Climate Firsts projekt i Brasilien – stöttar mål 1, 10, 13 och 15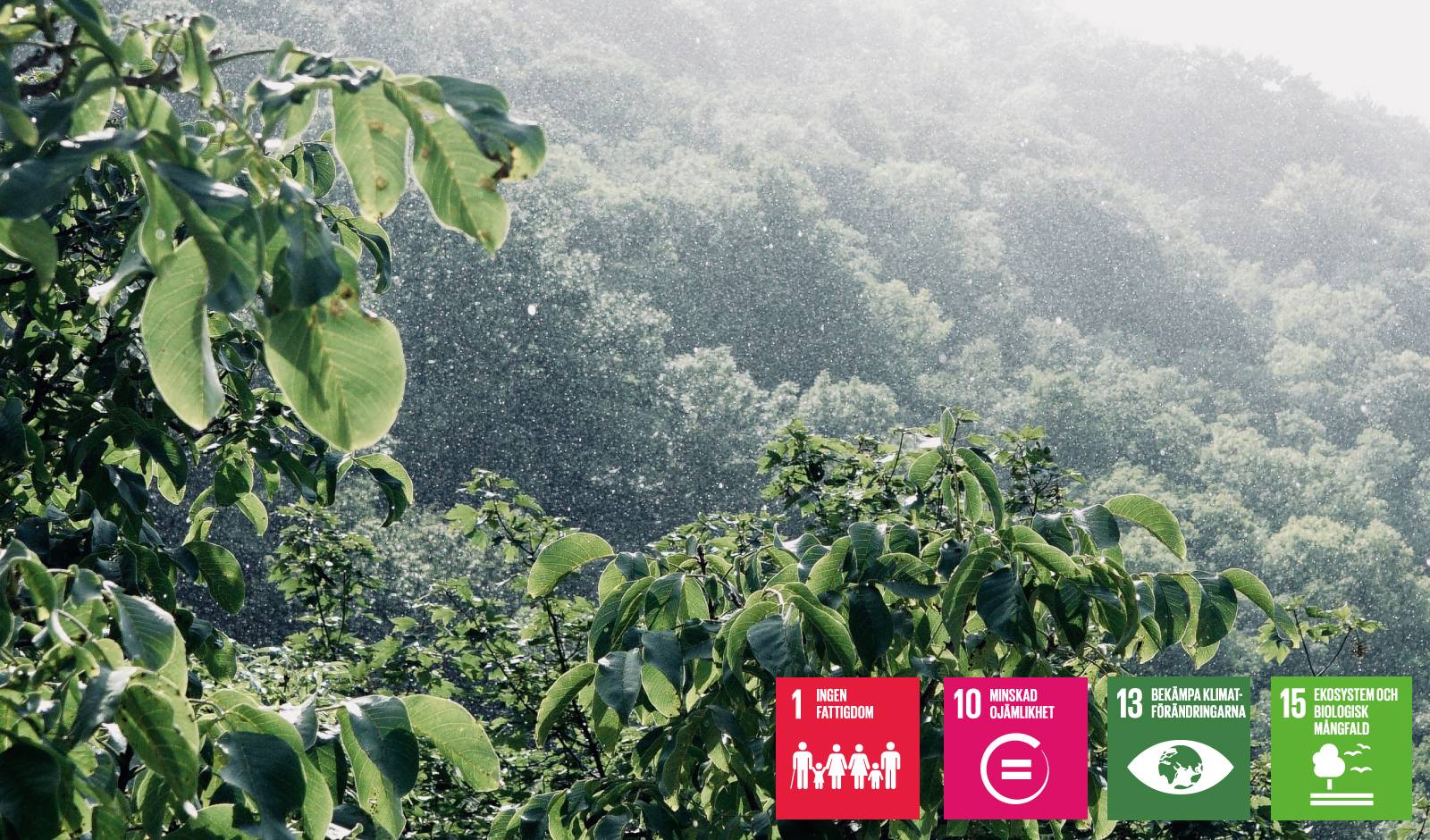 Vianei Hermes och Climate First är initiativtagare till oss på Backing The Future. Här skriver Vianei, som kommer från Brasilien, om det imponerade projekt de är på gång att starta upp i hans hemland. Projektet bidrar till FN:s mål 1, 10, 13 och 15. Allt för att förbättringar ska ske NU! (text på engelska)
On behalf of Climate First, a Stockholm based NGO and in the lights of the latest IPCC report, we are happy to announce a very important project to be launched in Brazil next year. A project with climate, economic and social impact.
It has never been more appropriate to act to prevent further environmental and social damage to our planet. Act, is what we are going to do!
We are going to put together capital, knowledge and action to:
Recreate original forests and sequestrate carbon supported by a long lasting sustainable economic model
Switch from monoculture (soybean plantations) to diversified agriculture & agroforestry stimulating the agrobusiness
Create jobs & create fair economic opportunities
To be able to work with all three aspects of sustainability we use a method that is converting monocultural cultivations (mainly soy) to both new (rain) forest lands and crops. We can do this through economic incentives that make the farmers grow other types of vegetables, which gives them better profits and healthier soils. Everyone becomes a winner!
At this moment we are looking for companies to join us on a pilot project. Do you have tips and connections we could use? Please send me! We would be happy to share more details about this project.
Vill du veta mer om projektet och hur ditt företag kan bidra?